Moonbiffy- Flawless Color Changing Foundation
A foundation that effortlessly self adjust to match your skin tone
Have you heard of a foundation that automatically suit your skin tone? Well, fear not as we have found one that is able to do that, It is a perfect solution for you that is seeking to take your beauty to the next level.
Our 🌹Moonbiffy- Flawless Color Changing Foundation🌹 will automatically self adjust to match your EXACT skin tone.
Why Do I Need This?
We as human beings-no matter how pretty you are- can get tired and fatigue, which causes skin irritations like pimples, zits and dark circles. Even the prettiest celebrities you've seen on magazines also suffered from this, but what makes them different is their ability to present their best selves.
With that said, you need this so that you can give good impression and look presentable by showing your best self-image, flashing out your best beauty potential.
Interesting facts you need to know about foundation/make-up
Women (or men) that applied appropriate make up are more likely to give out good impression and be remembered by others
Foundation was concluded to be the product that make the most difference in female attractiveness after a group of men judged the attractiveness of women wearing different type of cosmetics.
An experiment revealed that women pictured wearing cosmetics were evaluated as healthier, more confident and even greater earning potential.
[BONUS] Red lipsticks influenced how quickly men approached women at a bar. Studies shows that women with red lipsticks were approached sooner than those wore no lipstick.
What Others Say About Moonbify?
I (one of the team members) was having trouble finding the best foundation to cover the flaws I had on my face. It was when I was in my early twenties and I wanted to look presentable when I am hanging out with my friends, working or others.
But I had one problem, my bare face has many flaws such as pimples, dark circles, and zits which has lower the beauty of my face.
With that said, I started exploring the world of makeups and started applying on myself since then. But here comes the challenges, I was unable to find the perfect foundation that matches with my dark skin and I end up walking down the streets with those haunting looks. Worse of all, both my face and neck had different colors
Until one day, I found Moonbiffy- Flawless Color Changing Foundation from one of my suppliers, I started applying (testing) it.
Where the magic happens!
Believe it or not, it works like magic!
Since then, my face EASILY became flawless and moisturizing as the liquid of the foundation thoroughly blended into my skin.
Best of all, my face now has a natural looking color after applying this. 
This particular foundation has lots of benefits as shown below:
Water resistant- Protect your makeup from falling while in contact with water
SPF 50 sunblock- Protect you from the sunlight UV rays from damaging your face
Unique color matching formula- Naturally adjust to match with your skin tone
Hypoallergenic- suitable for sensitive skin
Other benefits- Whitening and moisturizing
I am so glad that you've taken interest in this product, I am selling this product to you because its the best in the market right now!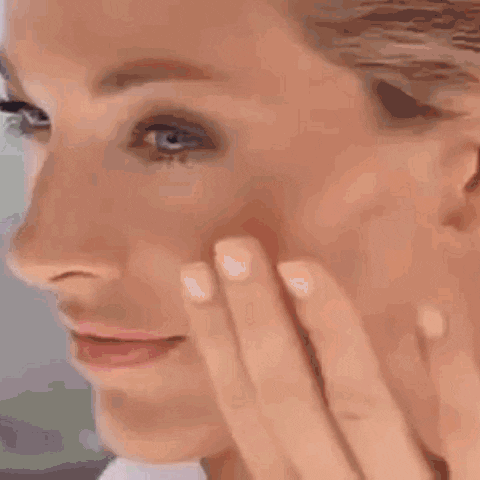 Click 'Add to cart' if interested
So if you are interested in buying this, let me have the honor to have your permission to click 'add to cart' now.
For a limited time, we are offering 50% OFF on Moonbiffy- Flawless Color Changing Foundation for the first 50 early birds customers. Get yours now before its too late!


Product includes:
1* Moonbiffy- Flawless Color Changing Foundation
✈️FREE Worldwide Shipping for purchase over $50✈️
 ✔️30-Day Money Back Guarantee
 ✔️High Quality Products ONLY
 ✔️Fast & Efficient Global Deliveries
 ✔️Friendly Support
 ✔️Easy Returns
Extremely high demand: expect 2-4 weeks for it to arrive (to be safe). Limit 4 per person!
We believe your customer experience is important to us as your satisfaction are what makes you return to us. Therefore, we will treat you as one of our brothers/sisters, together we can build a strong relationship.
Last but not least, we spark your inner child or you don't pay a dime.